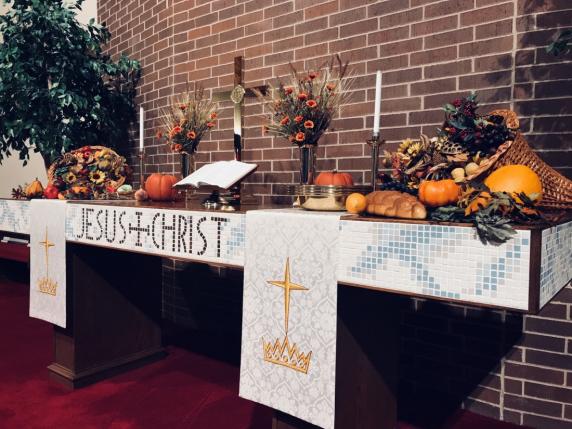 Worshiping
Gethsemane is a group of Christians that are passionate about the Lord and His Word. Our ministry begins as we gather around Word and Sacrament, hearing and receiving forgiveness of sins, new life, and salvation in Jesus Christ our Savior. Come hear about God's saving grace and love for you!



Sunday Schedule:
10:30am - Divine Service
11:45am - Fellowship and Refreshments

"Let us not give up meeting together, as some are in the habit of doing, but let us encourage one another--and all the more as you see the Day approaching."
Hebrews 10:25
Learning
Come hear about God's saving grace and love for you!
Sundays:

9:15 am Bible Class for Adults
9:15 am Sunday School for Children (ages 3 to 8th grade)

Bible Studies meet on Tuesday nights and Wednesday mornings.
Check out the "Bible Studies" tab, or email pastor@glcokc or okcgethsemane@gmail.com for more information.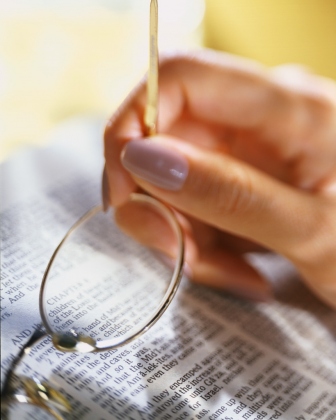 Reaching
Jesus in Matthew 28 tells us to go into all the world, making disciples of all nations. At Gethsemane, we take that seriously by seeking to reach souls in the Oklahoma City area as well as supporting the worldwide mission of our Wisconsin Evangelical Lutheran Synod (WELS).
We enjoy annual events like our Outdoor Worship Service and Picnic, Vacation Bible School, and Christmas by Candlelight.
Pictured is one of our outreach events--our Fall Family Fest!