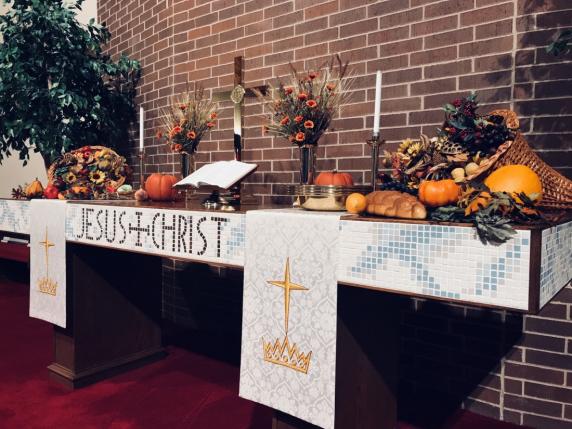 Worshiping
Gethsemane is a group of Christians that are passionate about the Lord and His Word. Our ministry begins as we gather around Word and Sacrament, hearing and receiving forgiveness of sins, new life, and salvation in Jesus Christ our Savior. Come hear about God's saving grace and love for you!

Sunday Schedule:
10:30am - Divine Service
11:45am - Fellowship and Refreshments

"Let us not give up meeting together, as some are in the habit of doing, but let us encourage one another--and all the more as you see the Day approaching."
Hebrews 10:25
Learning
"Grow in the grace and knowledge of our Lord and Savior Jesus Christ." - 2 Peter 3:18
When we hear and study the Word of God, our faith is strengthened and deepened. We love hearing the voice of our Savior in Bible Classes here at Gethsemane. Our Sunday Morning Bible Hour has a group Bible Study for adults, Sunday School for children, and Teen Bible Study for teens, all at 9:15am. After Bible Study, we enjoy worshiping our Lord together at 10:30am.
We also have additional Bible Study opportunities during the week for people of all ages. Pastor Bowe is also happy to study God's Word with you at any time! For more info, you can reach Pastor at pastor@glcokc.com or 405-721-5313.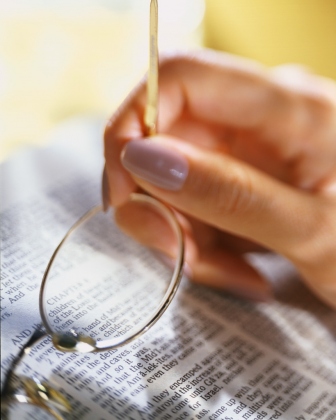 Reaching
Jesus in Matthew 28 tells us to go into all the world, making disciples of all nations. At Gethsemane, we take that seriously by seeking to reach souls in the Oklahoma City area as well as supporting the worldwide mission of our Wisconsin Evangelical Lutheran Synod (WELS).
We celebrate that the WELS is helping to service 80,000 people in 23 mission fields and another 60,000 across the globe via online correspondence. Here in Oklahoma City, our group of believers seeks to reach our community of approximately 1.4 million souls with the saving gospel of Jesus. We need your help! Please join us in this effort!
Pictured is one of our outreach events--our Fall Family Fest!