Sunday Adult Bible Class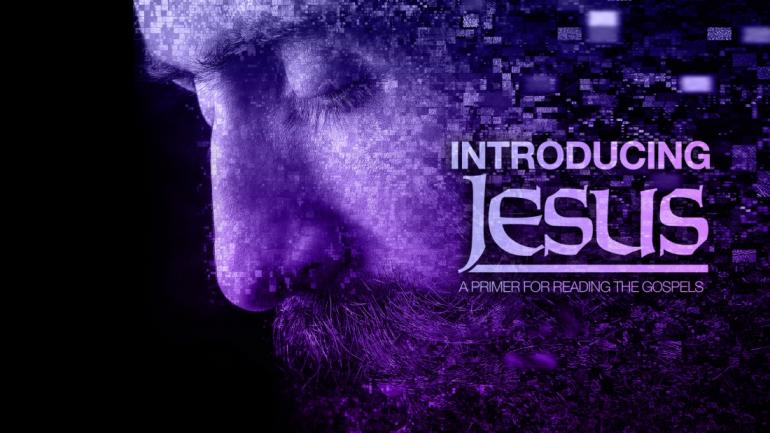 Leader: Pastor Roecker
405.721.5313
Gethsemane Lutheran Church
8811 W. Wilshire Blv'd.
Oklahoma City OK 73132
Get a map

Meeting Day(s): Sunday
Meeting Time: 9:15 AM
Numerous study topics with personal application
A new series starts on September 17th!

"Introducing Jesus: A Primer for Reading the Gospels"
This is a Bible Study that will teach readers how to approach and understand the Bible, with a focus on the gospels.
Through this study, readers will learn about the unique authorship of each of the four gospels and their intended audiences,
which provide different perspectives on who Jesus is. This study is ideal not just for beginners, but also for Christians who wish
to improve their ability to discuss Jesus as a historical figure. See you at 9:15 in Room 1!