Bible Information Class/Bible Study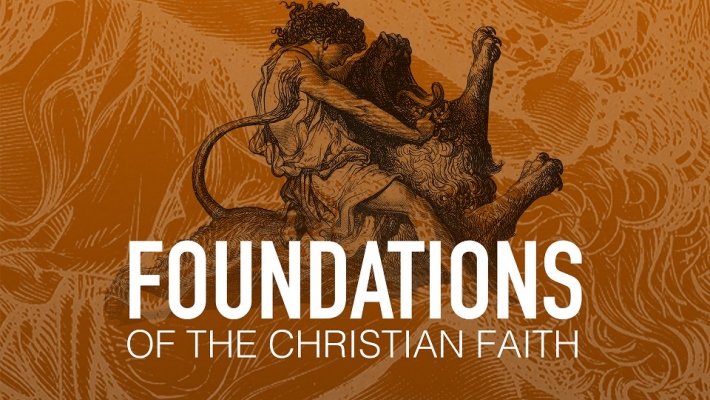 Leader: Pastor Roecker
Room 1
8811 W. Wilshire Blvd
Oklahoma City OK 73132
Get a map

Meeting Day(s): Tuesdays
Meeting Time: 6:30 PM

This Bible Study is a full survey of Christian doctrine, written to be an adult catechism course
or Bible Information Course (BIC). Whether you are brand new to the Bible and the Christian
faith, or you are well versed in it, please join us on Tuesdays at 6:30pm.
When you're done with "course", the student will have a firm grasp on how the Bible is all about
Jesus and Biblical Chronology, be familiar with chief doctrines, and been given many applications.